Of all days of the week, Monday is arguably the least liked day. With numerous studies done to prove it. For most people, Monday is considered to be psychologically hard. It's on this day people report having their lowest mood. If you're working, you're probably familiar with the feelings of anxiety, stress, and sadness related to Monday mornings.
For this reason, a trend of memes depicting Monday as a rough day started – happy Monday meme.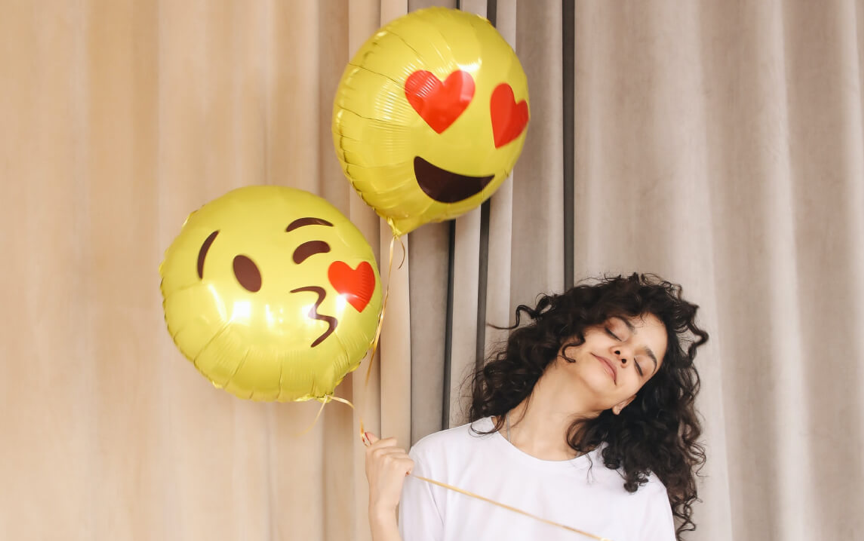 What is Happy Monday Meme?
Happy Monday meme is typical viral meme. It contains statements or pictures depicting the lack of motivation that Monday brings along.
The emotional shift from the weekend to Monday is dreadful, and some people find it challenging to make the leap.
Happy Monday meme tends to trend on major social medial sites on Sunday evening to Monday midday.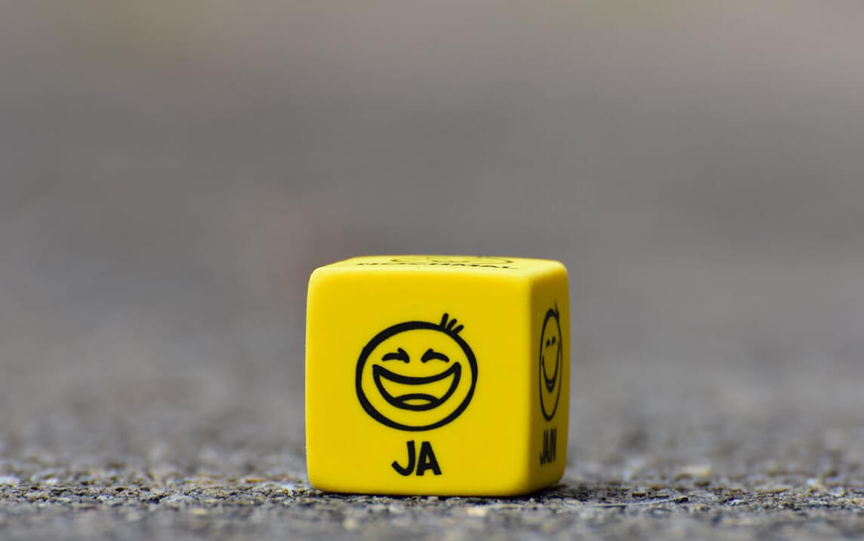 Why Do People Need Happy Monday Meme?
If you're not happy at work on Monday, you're definitely experiencing Monday blues. It refers to the negative emotions people experience on Monday morning. You need happy Monday meme to deal with Monday blues.
But why is this the case?
This can be traced back to Friday. People tend to believe the weekend is time to rejuvenate and rest. But this isn't the case. In reality, people eat, drink, and binge watch late into the night.
Therefore, on Monday people are more tired than they generally would. And this is directly correlated to high anxiety, low mood, and lack of motivation.
It may be argued that people are grieving from the weekend's loss. During the weekend, they are free, but that freedom is taken away on Monday. If you always feel unmotivated on Monday morning. That could be a sign of an underlying problem.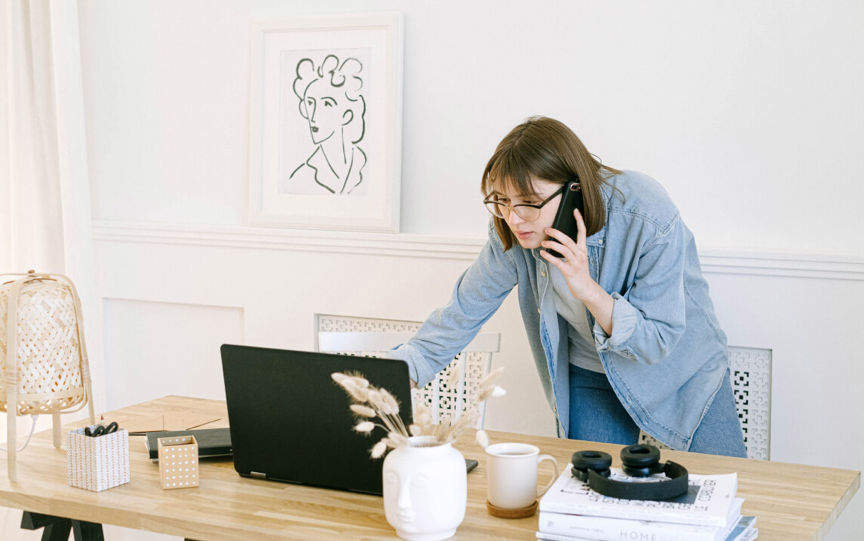 How Popular Is Happy Monday Meme?
After a peaceful weekend, Monday arrives to drag us back to reality. The sound of horns and traffic jams test your patience. It's not easy to forget about Monday's worry and start a new week.
Whether you like Monday or not, it doesn't change the fact that you work on Mondays. But happy Monday meme may ease us pain, give us fresh hope and energy to face problems.
If your friends are feeling down about the upcoming work week, you may raise his or her spirits by sending happy Monday meme. It might brighten the day of your favorite companion as well as your own.
Conclusion
Happy Monday meme is about stressful and funny moments, so start your day with a smile, there's nothing like a bad time to make someone laugh. We believe in starting the day the right way, even when things seem bad.